Our range for abrasives producers
We offer our producers high-quality abrasives for their own production.

Under the sia Abrasives brand, we offer the following abrasive types:
Flexible abrasives
Nonwoven abrasives

We can supply these product forms:
Fabrication rolls
Jumbo rolls
Split rolls
Our range meets the needs of abrasives applications, which can vary widely.
We are your abrasives specialists. See for yourself.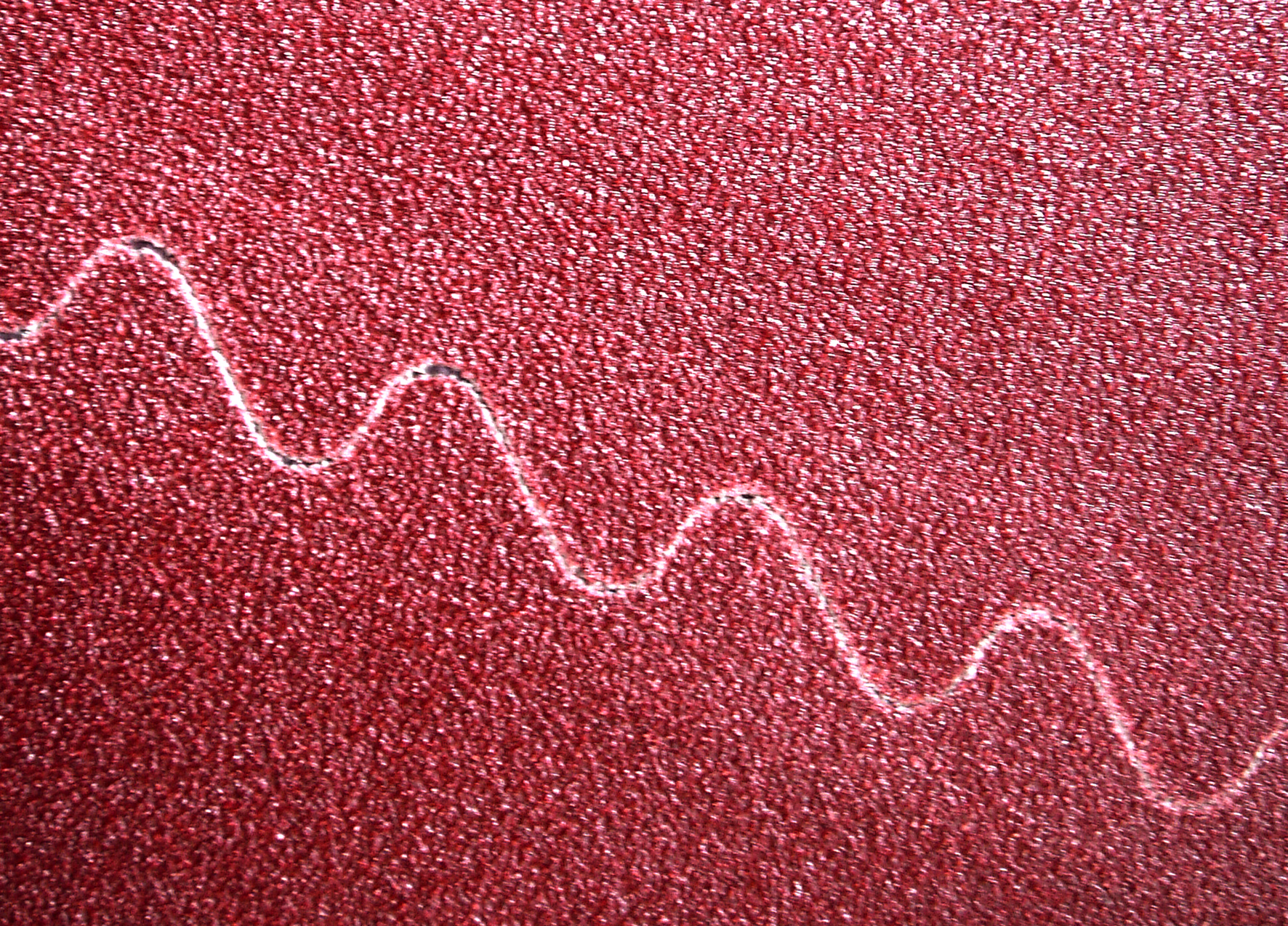 Consultation specifically
related to production technology
for individual on-site training or through our online academy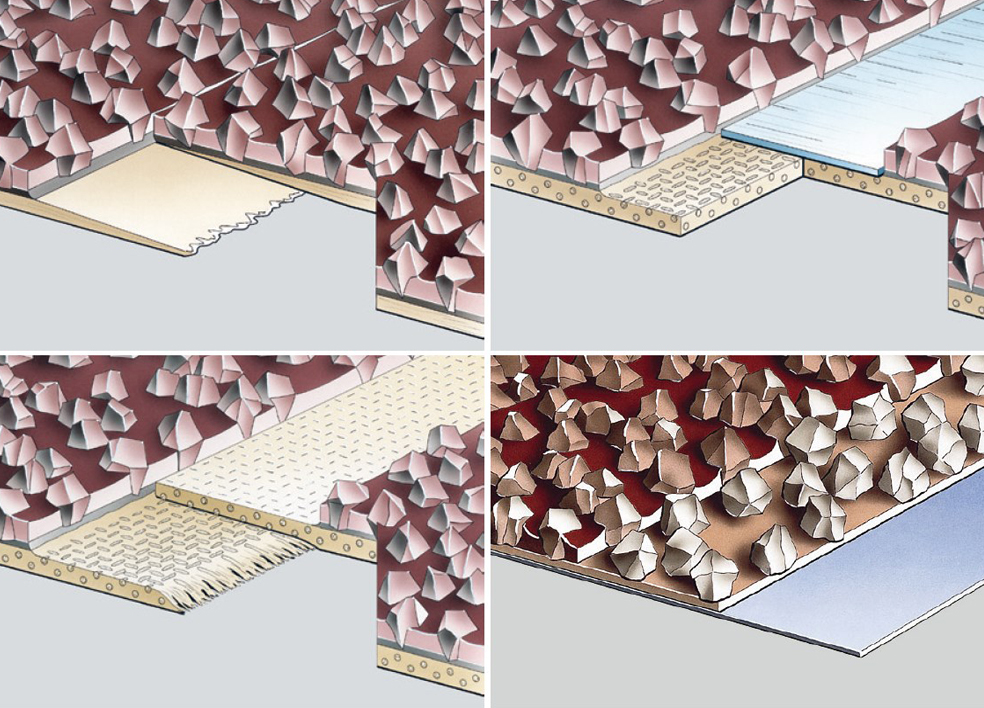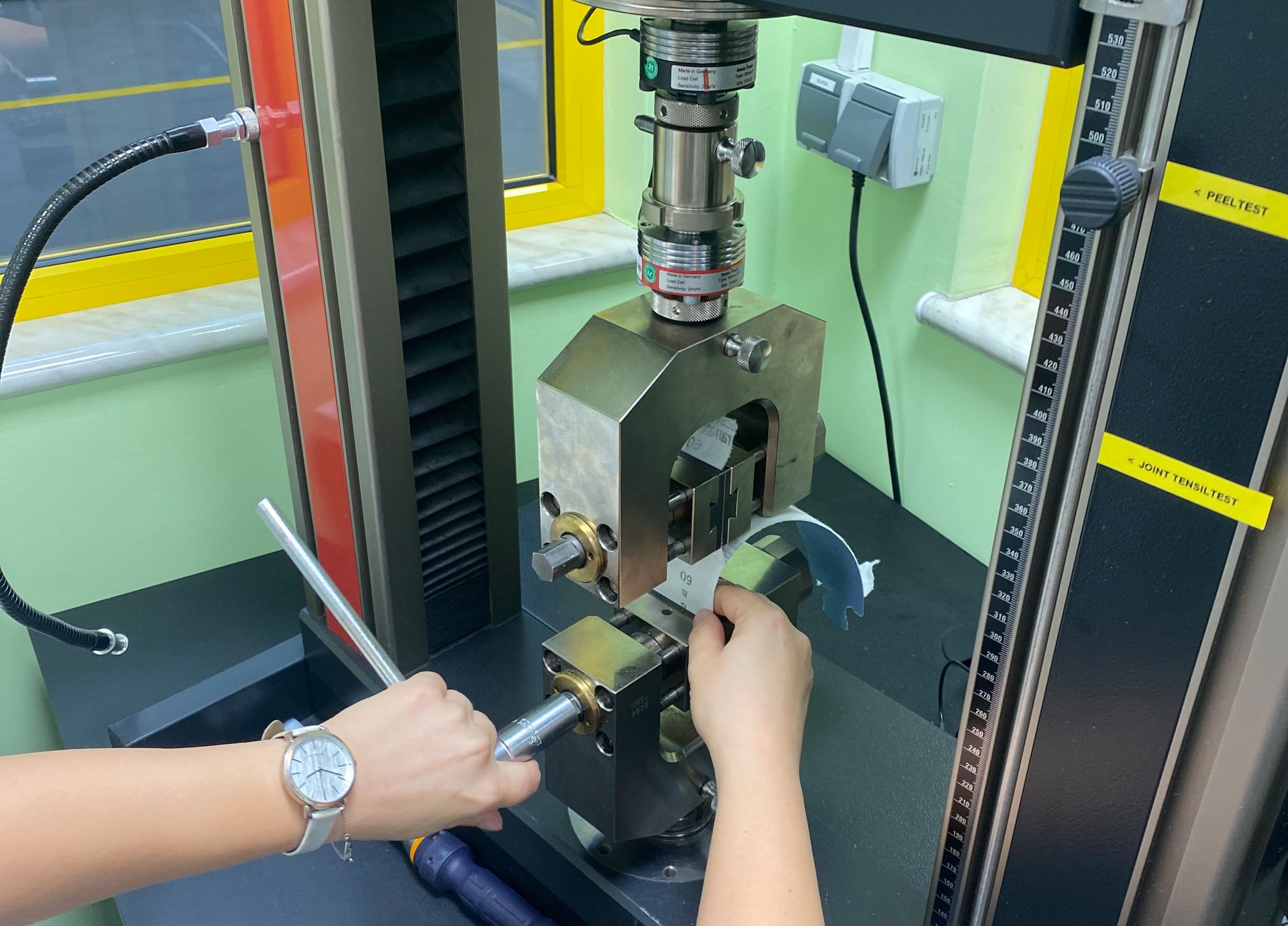 to avoid waste
from our experts, who will answer your questions promptly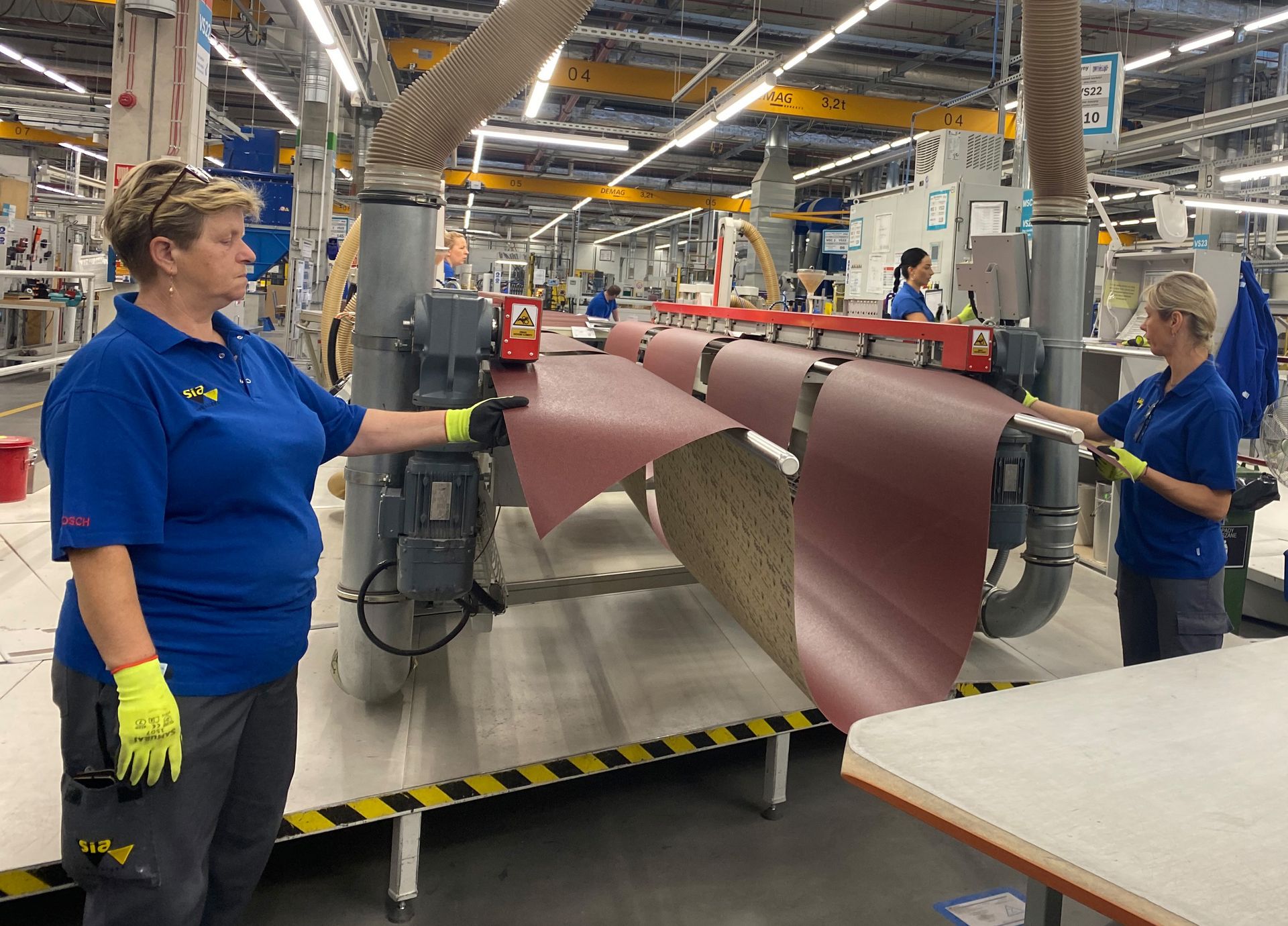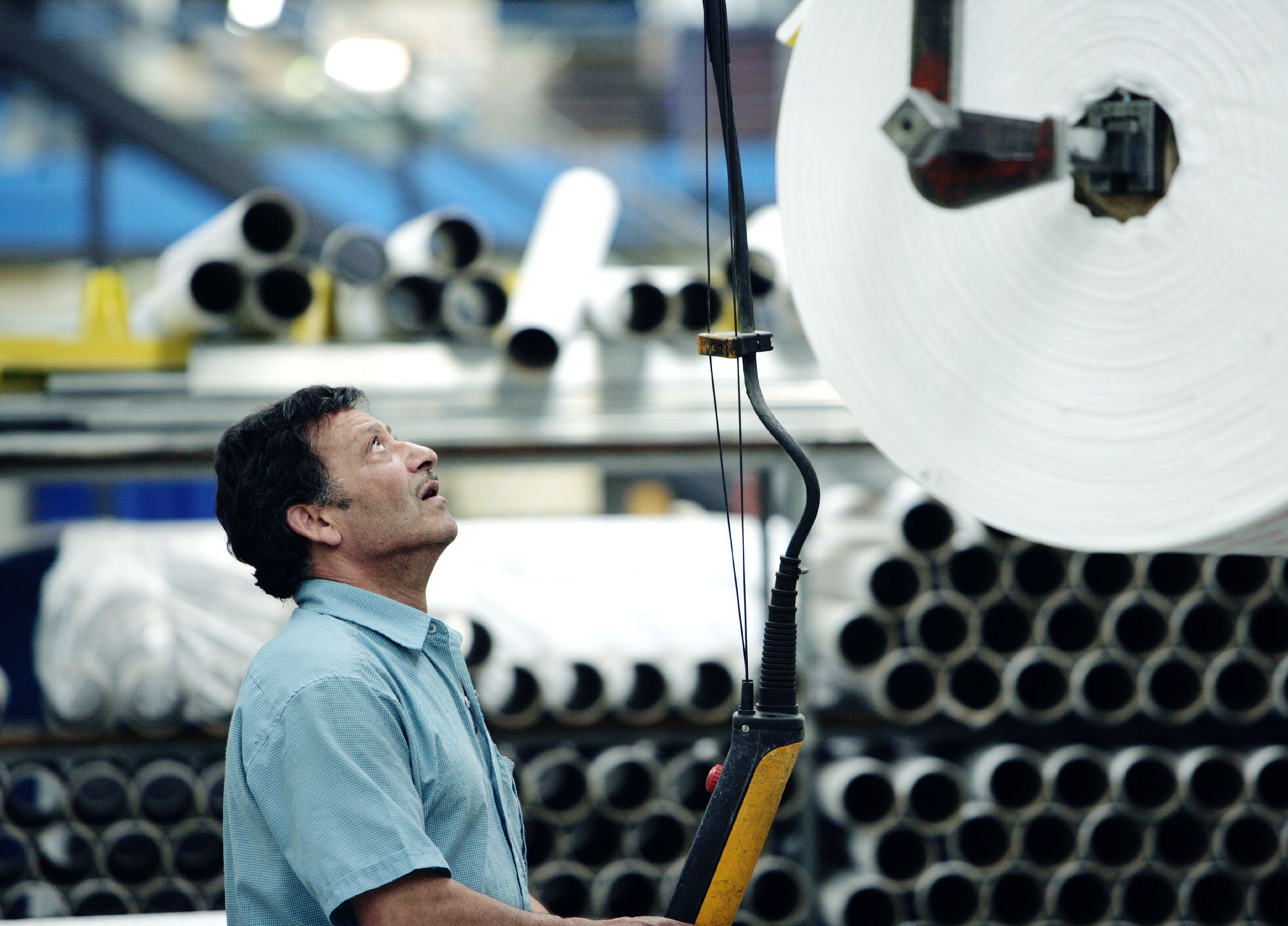 Abrasives in roll form (semi-finished products)
Flexible abrasives on paper backing
Flexible abrasives on cloth backing
Nonwoven abrasives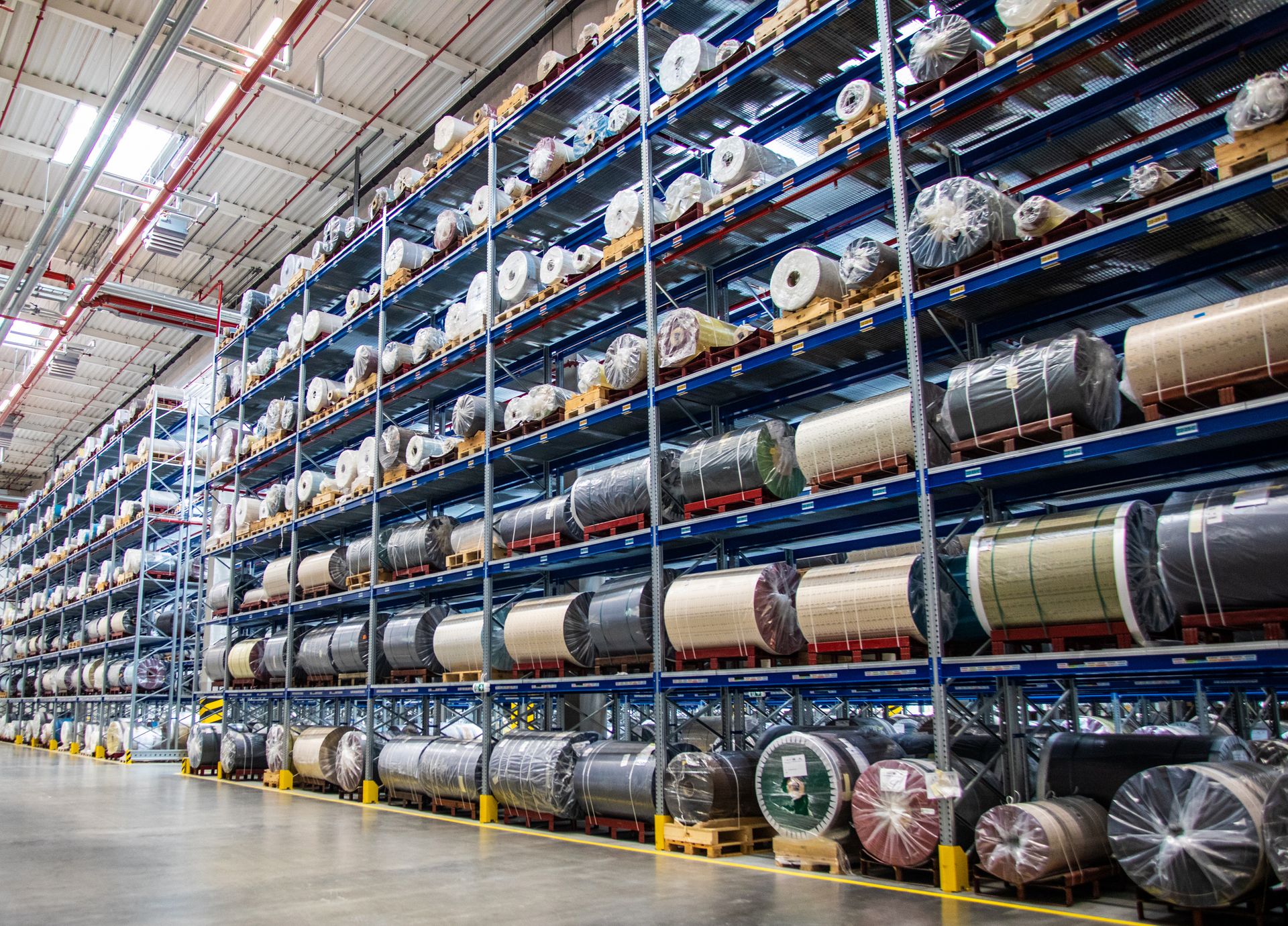 Jumbo storage for short delivery times
A global supply chain is very important to us
Global logistics
On-site storage
Available from storage at short notic